Digital Solutions & Web DevelopMENT
Creating unforgettable digital EXPERIENCES
We shape the perfect Digital Solutions.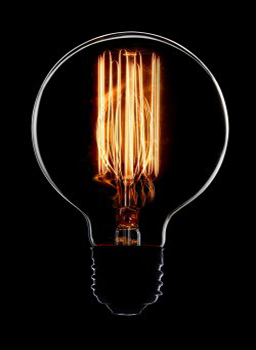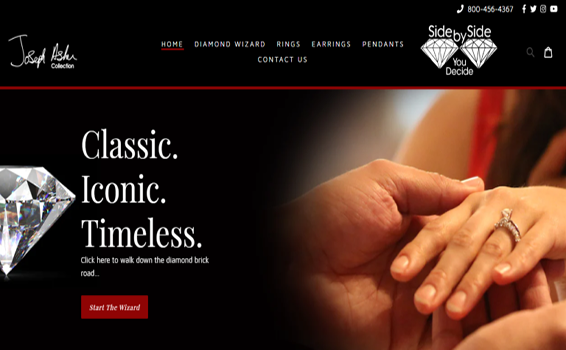 The Joseph Asher Collection makes selecting a diamond jewelry gift easy by offering you the ability to compare timeless, matching styles by weight, quality, or price in the comfort of your own home.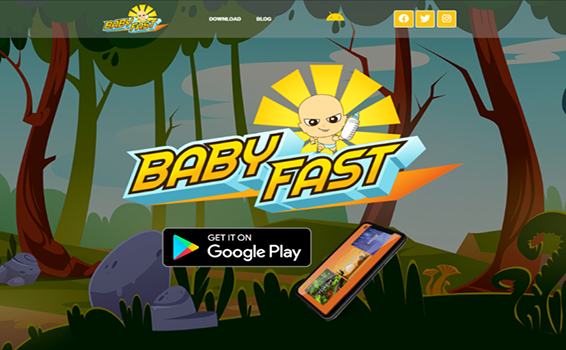 Baby fast is a child safe mobile app game in 2D that is good for 3 years and above that has a lot of fun and entertainment. A top performing android mobile app! They can compete with the ranking position with our real time leader-board and as well as change their character costumes like boots, headbands, gloves and many other stuffs that will help them in their game play to gain highest score as possible.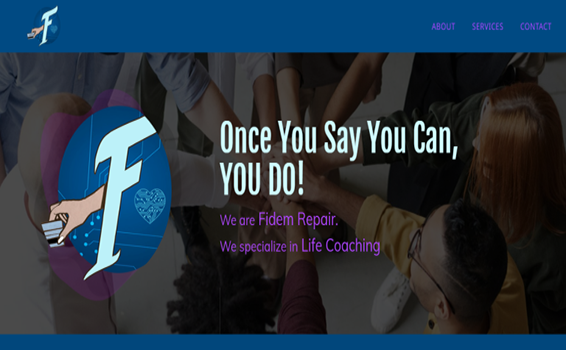 Creating a wealth within community and equity by providing tools and knowledge in credit repait to life coaching. Create stability in people's lives.
Engaging, determined, and innovative.
When looking for a solution provider, you need to focus on the fact that you need someone who will be there and always has your best interest at heart.