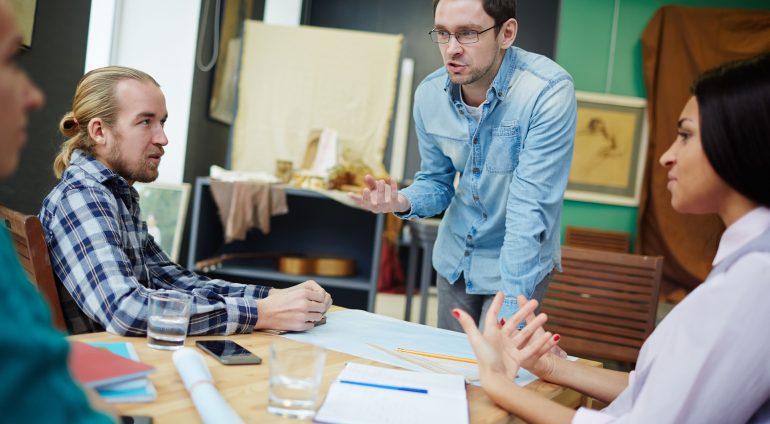 WHETHER IT'S A WEBSITE OR AN APP, THE IMPORTANCE OF UI AND UX DESIGN SHOULD NEVER BE OVERLOOKED. SO IF YOU NEED HELP WITH THESE ASPECTS OF YOUR BUSINESSES' VIRTUAL MEDIUMS, 3W CORNER WILL BE GLAD TO ASSIST YOU ALONG THE WAY.
THE IMPORTANCE OF UI AND UX
Our services here at 3w Corner focuses on upping your business with digital solutions. With the importance of UI and UX designs coming into play, these two elements are the secret ingredients to make your virtual gateways attract more potential customers.
We are delighted to bring you lots of benefits for our UI/UX development package including:
PROFESSIONAL DESIGNERS THAT YOU CAN TRUST
3w Corner is filled with passionate people to help you out. Ranging from web or app developers, and now UI/UX designers, rest assured that we will never break your trust when availing of this service.

And to top that off, we only use the latest industry-standard software for our UI and UX designing service. This ensures that your website or app experience won't feel dated to navigate around.
So what are you waiting for? Contact us via email or through our hotline numbers so we can schedule your appointment. You can also message us through our social media channels as well. And while you're at it, feel free to explore our other services here on our website too.