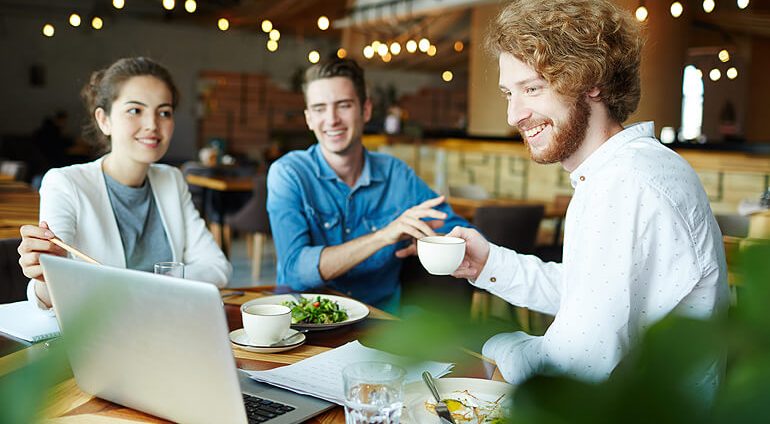 #1 QUALITY APP DEVELOPMENT – TOP MOBILE GAME DEVELOPMENT
Want to ramp up your business? Time to give it an upgrade by having an app. And if you are looking for professional app developers, then you have come to the right place. Our app developers here at 3w Corner are glad to be at your service.
APP DEVELOPMENT IS WHAT WE DO
3Wcorner focuses on bringing ideas to life through the help of deep experience in building mobile apps and mobile games. Mobile App Development is an area we are well accomplished in. Lets talk about your ideas and how we can bring them to life with expert mobile app development and deployment.
Enjoy some of our Mobile App Development and Mobile Game Development benefits when working with us…
Our app development service comes in packages that are catered just for you. So whether you are on a budget or want to be all-in, there's plenty of options for you to choose from. Building a mobile app can help increase your business and site traffic.
UNPARALLELED SERVICE LIKE NO OTHER
Almost anything revolves around apps in today's time. That's why we offer only the best app development service for business or personal use. And if you have any special requests about a specific feature, feel free to ask our professional app developers.
So what are you waiting for? Contact us via email or through our hotline numbers so we can schedule your appointment. You can also message us through our social media channels as well. And while you're at it, feel free to explore our other services here on our website too.