We have received your request for your free gifts!
A member of our team will reach out to you to gather the information needed to give you your custom :
Graphical Marketing Map/Plan
Full custom made marketing plan with Projections! From entry to closing, visually see the complete journey and the elements needed for a successful marketing campaign. Increase your sales by having a true marketing plan like a professional! Create the journey to close and wins back leads!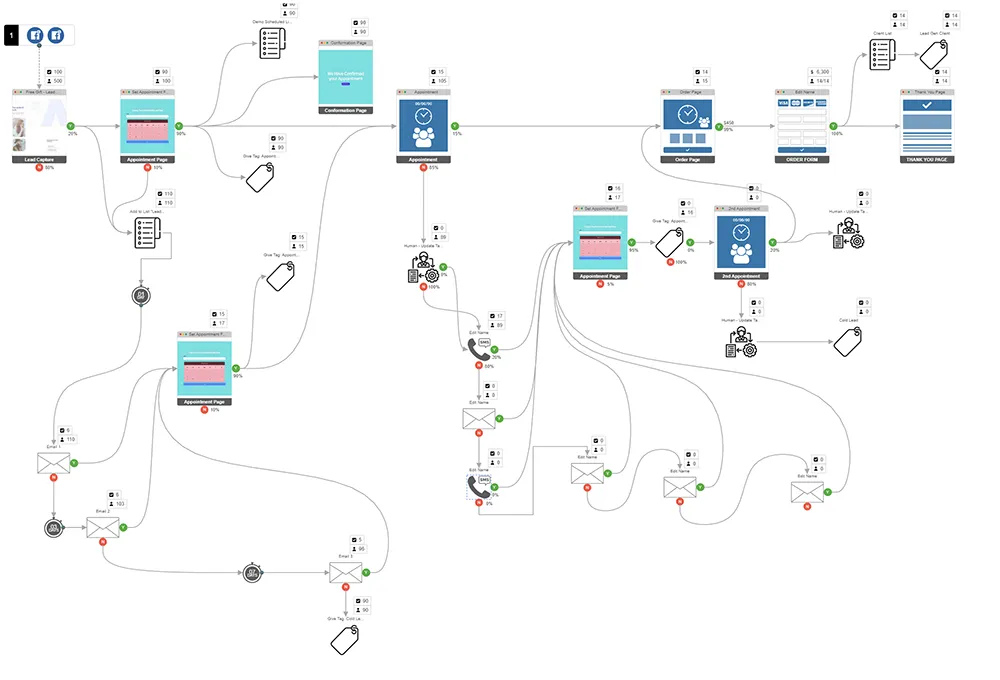 Ensuring that everything aligns with the real estate business's objectives, its targets and goals, reflects the brand identity, and incorporates best practices to maximize conversions and business success.
Find out how strong your digital presence really is…Are you making an Impact in the digital ocean? Are customers able to find you easily and do you have good reviews?